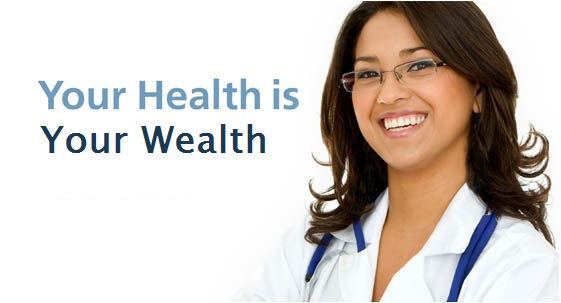 Welcome to Broadway Medical Center
Thank you for visiting BMC's website. Nothing is more important to us than providing you with the necessary information that will give you peace of mind about our services. We understand that selecting the right medical center isn't always easy. That is why have included information that will help answer most of your questions concerning the type of services we provide, our team, and hours of operations. We also have added "Health News" to keep you updated on the latest in healthcare and medicine.
BMC is not your average neighborhood Medical Center. We are a center that has put its patient's needs first. We have carefully developed a team of health care professionals who has your entire family's health at heart. Your concerns and unique needs are what matters to us the most. Because of that, we ensure that every patient that walks through our doors, receive the highest level of care possible. That is why we have been given the name "Most Trusted Medical Center". We don't take this name likely. We strive daily to make the difference in our patient's lives. We have added within the medical center a pharmacy, home health agency, and a Cosmedic Laser Spa; making the center a one stop shop. So when you, family member, or friend, is in need of a new Medical Center, let BMC assist you. We look forward to becoming your Health Care Provider.
Please visit our Pharmacy at baprx.com.